In short, for some years now, the only constant in the world has been change, . and especially on the Internet,
consumption patterns
 have never been static, . but now much less than before, nowadays, personalization prevails being unique, . reaching not only the product, but obtaining something else, . that is why 
web design is changing and
 must change.
User experience design
We went from static webs to dynamic pages
 with attractive designs, . very well used colors, but the user will never be completely satisfied, . now the stellar is the UX user experience. UX is born from the constant interaction 
between the product and the users
 , . where not only the content structure or the design is confirm, . but we go further obtaining data that helps us channel the design in such a way that .
we offer the client a product (a website)
fully
functional and useful
 . But what is user experience design?
Basically
we can conceptualize it, as "what the customer perceives . when using or testing a product(in our case a web). UX design encompasses other aspects that Interface design does not focus on,. such as usability, interviews, 
collection of information about the product,
 . study of user interaction, presentation, design of the public image of the brand.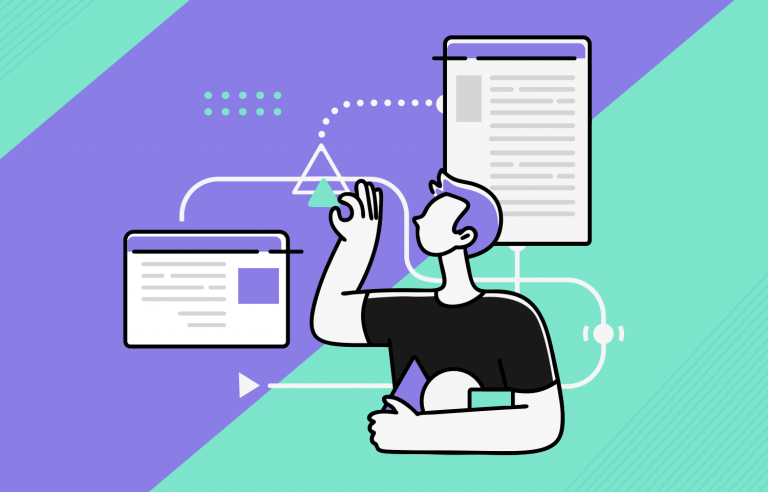 Donald Norman, a researcher, writer and professor at the .
University of California
 , . wrote about usability, or cognitive psychology, . and its treatment in the society of connections that we live in today. He tells us "I invented the term 
(User Experience)
 because . I thought that human interface design and usability covered too little: . I wanted to cover all aspects of people's experience with a system, . including industrial, graphic, of interfaces, physical and manual interaction "
Returning to the title Can we say that 
web design is dead
? 
In a way, like everything around us, it needs to change, or adapt, otherwise it disappears. This is the case of web design, which as such has not disappeared. Web designers must adapt their creations and emphasize their efforts on the. principles of the UX that we detail below:
TEMPLATE COMMODIFICATION:
Nowadays, being able to create a web page is not a technical feat, far from it. There are tools in the online market that ease this work with the sale of templates, . with them in a matter of hours a common user can 
build their website. 
This is why it is important that the designer can sell the experience design as an added value.
AUTOMATED LAYOUTS:
As well as templates, there are online sites like WIX that allow . you to customize your online site from scratch. Here Artificial Intelligence is use to create user interface to build a media site. But artificial intelligence cannot make a 
user experience design
 , or at least not yet,. that is why designers must focus their skills on the knowledge of user behavior.
SOCIAL PAGES:
In times where social interaction is
increasingly
omnipresent in customer-user relationships, . many of the projects prefer the 
social platform over
 a web design, this must be face by designers . who must know how to explain the different experiences . offered by each platform and the business benefits of each.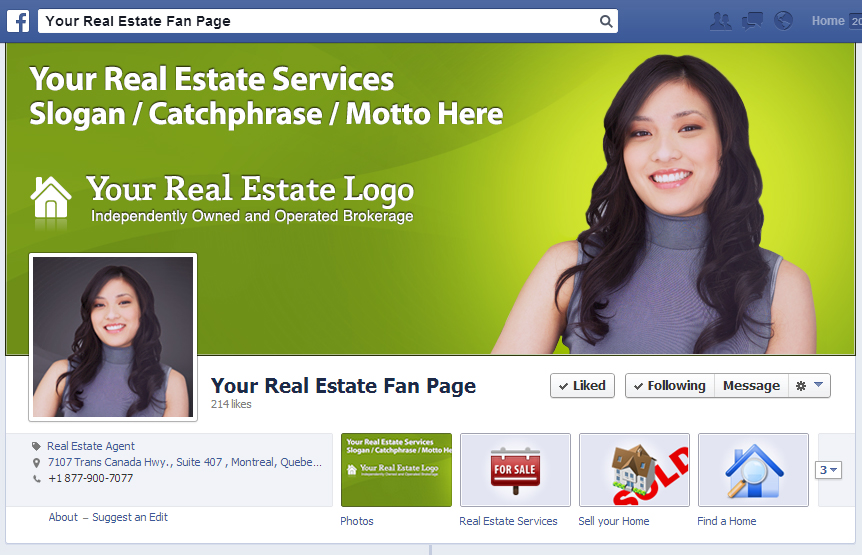 MOBILE NAVIGATION:
One of the characteristics of the new patterns of user consumption is the . importance of mobile navigation, this leads designers to establish . responsive and scalable formats that give the user agile navigation. Even more in favor of this, is that according to Google, .
searches are
mostly
carried out from a mobile
 instead of a computer. 
Unsurprisingly
, it seems the day when mobile browsing surpasses computer browsing has arrived.
Remember something: web design is not dead, not yet as we know it,. but it is necessary for designers to adapt to new user behaviors an attractive . interface is now not important, if the user experience is insufficient.